DONATE
HBMF is a nonprofit, totally free-admission event. We depend completely on sponsorships, grants and donations.
We need your help to make this unique event happen! Please donate.
VOLUNTEER!
HBMF Needs You!
Come and be part of the celebration of books, reading, storytelling, music, hula and song.
Get involved with Hawaii's favorite festival! It's a great way to give back and make a difference!
There's no other festival like it in Hawai'i.
It takes over a hundred Volunteers to make HBMF work. If you have been an HBMF Volunteer in the past, and would like to help again, please sign up here.
If you have friends or colleagues who you think would be interested, or if you're affiliated with an organization that is looking for volunteer opportunities, please , please apply via the Volunteer form.
BOOTHS
Publishers, self-publishers, nonprofits. The Hawai'i Book & Music Festival brings together the people you want to reach. Sign-up today for your HBMF booth.
ThinkTech Hawaii /Book Worlds
Host Roger Jellinek (HBMF Executive Director) interviews LOCAL AUTHORS Who will be featured at HBMF 2018
Checkout the ThinkTech Book Worlds Play List on youtube
Don't miss these great interviews!
Chris McKinney
Yakudoshi: The Age of Calamity
The leading chronicler of not your mom's Hawaii.
Jonathan Moore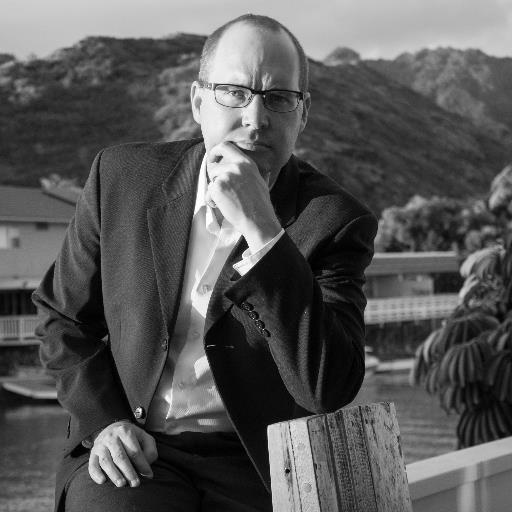 The Poison Artists; The Dark Room; The Night Market
An attorney's unnerving triad of thrillers set in a different San Francisco. "An electrifying read"—Stephen King.
Sonia Patel, MD
Rani Patel In Full Effect; Jaya & Rasa
Two surprising YA novels set in Hawai'i by a practicing Honolulu rapper-psychiatrist.
Lee Siegel
Typerotica
A charming, hilarious comic novel.
James Rumford
An extraordinary career of writing, illustrating and publishing children's books.
Robert Barclay
Publisher of the late Ian MacMillan's last novel In the Time Before Light
A brilliant evocation of Hawaii 1780-1825
Malia Mattoch McManus
Dragonfruit
The Annexation from the POV of a royalist haole plantation heiress.
Kealoha Fox, Ph.D.
Author with Kamana'opono M. Crabbe, PhD, and Holly Kilinahe Coleman
MANA Lāhui Kānaka: From Ancient Ancestors to This Time
What is mana? How is it accessed, cultivated and articulated today?
Patricia Steinhoff
DESTINY: The Secret Operations of The Yogodo Exiles
[coming, Jan 3]